Who We are
Allow us to introduce ourselves...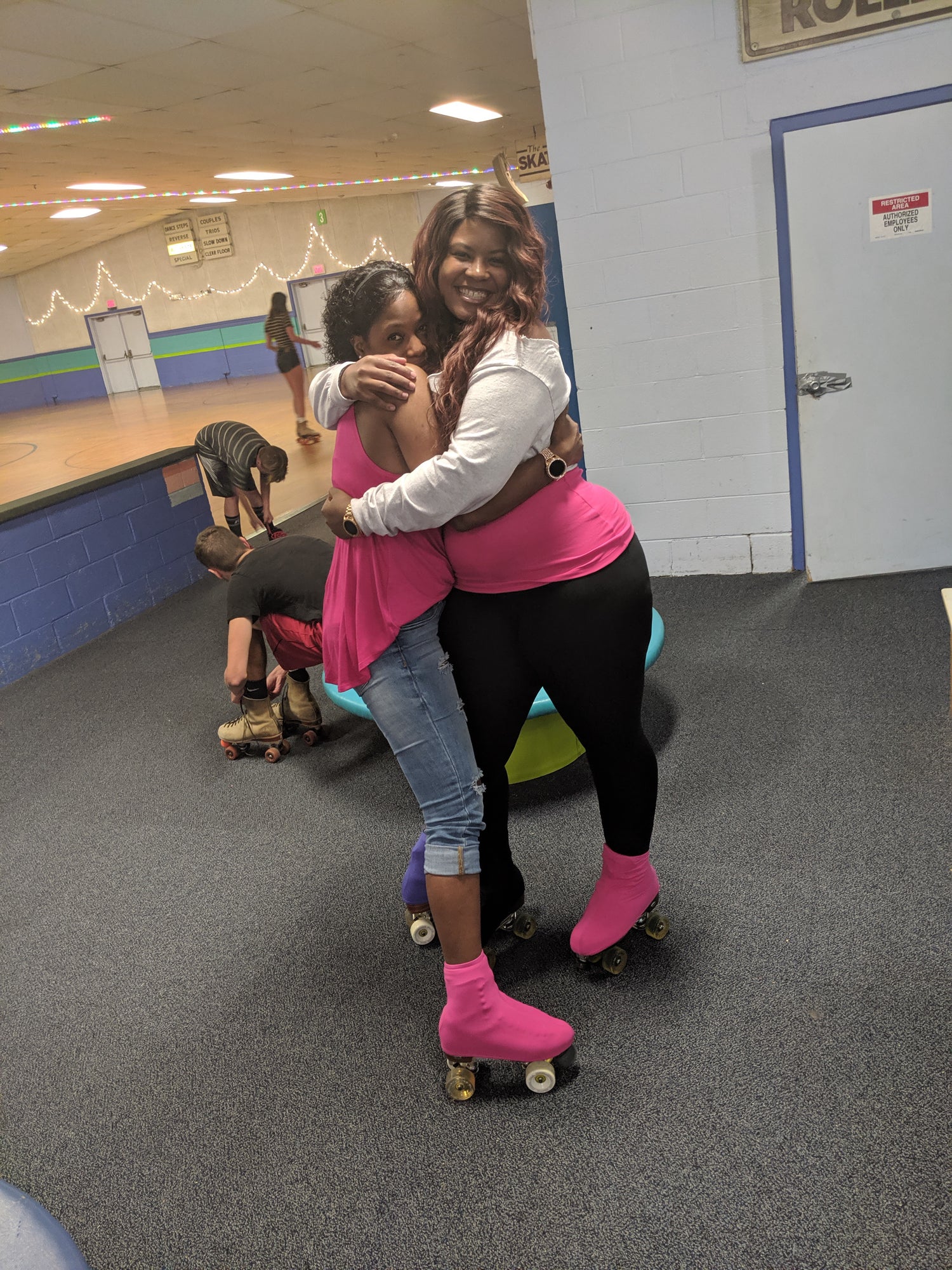 Mom & Daughter Dynamic Duo
Shauwney the "She"E.O, founder and owner of Shauwney's Skate Palace and avid artistic roller skater for 40+ years.
Reesh the marketing manager and daughter of Ms. Shauwney and Mr. Shaun, and avid roller skater of 20+ years.
Check out our IG!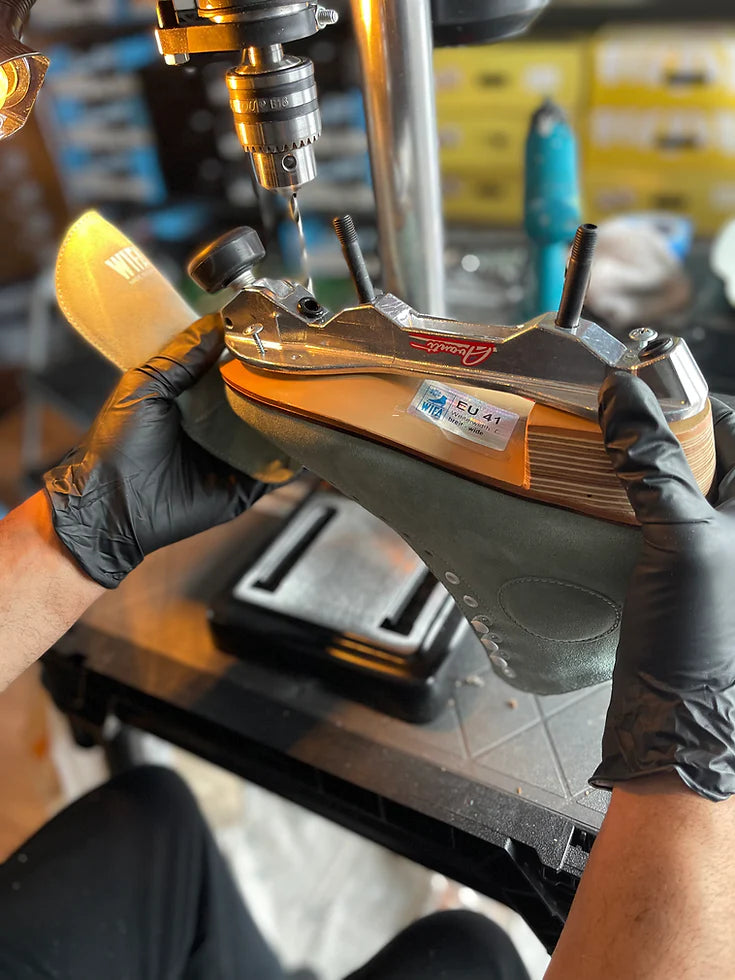 Creative Constructor a.k.a "MOBD"
Shaun is our professional and expert roller skate mounting technician and
husband of Ms. Shauwney and an intermediate roller skater for 5+ years.
Shauwney's Story
In 2020, I began this journey of mine that was put on the back burner
for almost 30 years. I've been an avid roller skater since the age of 4.
I was introduced to roller skating not in a rink, but on my mom's
kitchen floor when I was a toddler. My cousin and I would roller skate
in the kitchen for hours on end until my mom finally got sick of us and
took me to an actual rink. And that's where it all began... my love for
the sport. I taught my daughter how to skate when she was 4 years old,
and we still skate together to this day; this is an activity that will
stay with you for a lifetime, provided that you have the avenues to
exercise this talent (check us out on Instagram and YouTube - shameless
plug).
About the Shop
Shauwney's Skate Palace, LLC is now a licensed online skate shop/store
in Frederick, Maryland. We have also formed a nonprofit organization Roller Skating Is Life - SSP Corporation (501c3) and our web page will be launching shortly!
Both entities consists of a
mother and daughter, who are a team, whose goal is to engage our
community, both young, and old, by making a lifelong pastime that has
been around since the 1800's more accessible. Roller skating has proven
to be one of the most invigorating sports of all time. Not only is
roller skating fun, it's great exercise! Roller skating is, and always
has been relevant, worthy enough to be considered an Olympic sport, is
not a dangerous sport, is easy to learn, is in high demand, is enjoyed
by children AND adults alike, and is multi-cultural.
Our Affiliations
Edea & Skates U.S.

Shauwney's Skate Palace is an authorized Edea and Roll Line proprietor. We have a wide selection of Edea and Roll Line products, including skates, wheels, bearings, and other accessories.

WIFA

Shauwney's Skate Palace is a WIFA proprietor. We've made it possible for you to obtain your WIFA skates seamlessly. WIFA roller skates are manufactured in Austria.

Chamber of Commerce

Shauwney's Skate Palace is a current member if the Frederick County Chamber of Commerce.